Hi Loves! I wanted to put together a quick blog post to provide you with links to all of the items I tried on yesterday at  Target plus a few more.  I mean I have never seen Target more on point than I have in the last few weeks/months. Target is definitely stepping their game up style wise. I uploaded the pictures and video's to my Instagram last night and I am going to list them them below.  I will list them in in order of my most Favorite to Least Favorite!  Right now, ruffled sleeves and sweaters are all the craze right now so you will see a little of both. Also, get Free Shipping on all orders over $35.00 online.
The Perfect Christmas Red Dress under $30.00.  This dress is super cute, super comfortable and has Pockets!! It ties in the front but the back is a stretchy band and it's the perfect length ( I am 5'5″). Pear with this with perfect black boots / booties.
2. The Perfect Pink Sweater Under $30.00 .
This sweater was so cute and comfortable and has a criss-cross back. It's light so it flows and does not cling to your mid-section.  It is also long enough (if you size up) that you can wear it with leggings because it will cover your tushy!  I wore a size Large in my try on session. You can wear this sweater just about any way you want – jeans, black pants, a cute skirt etc.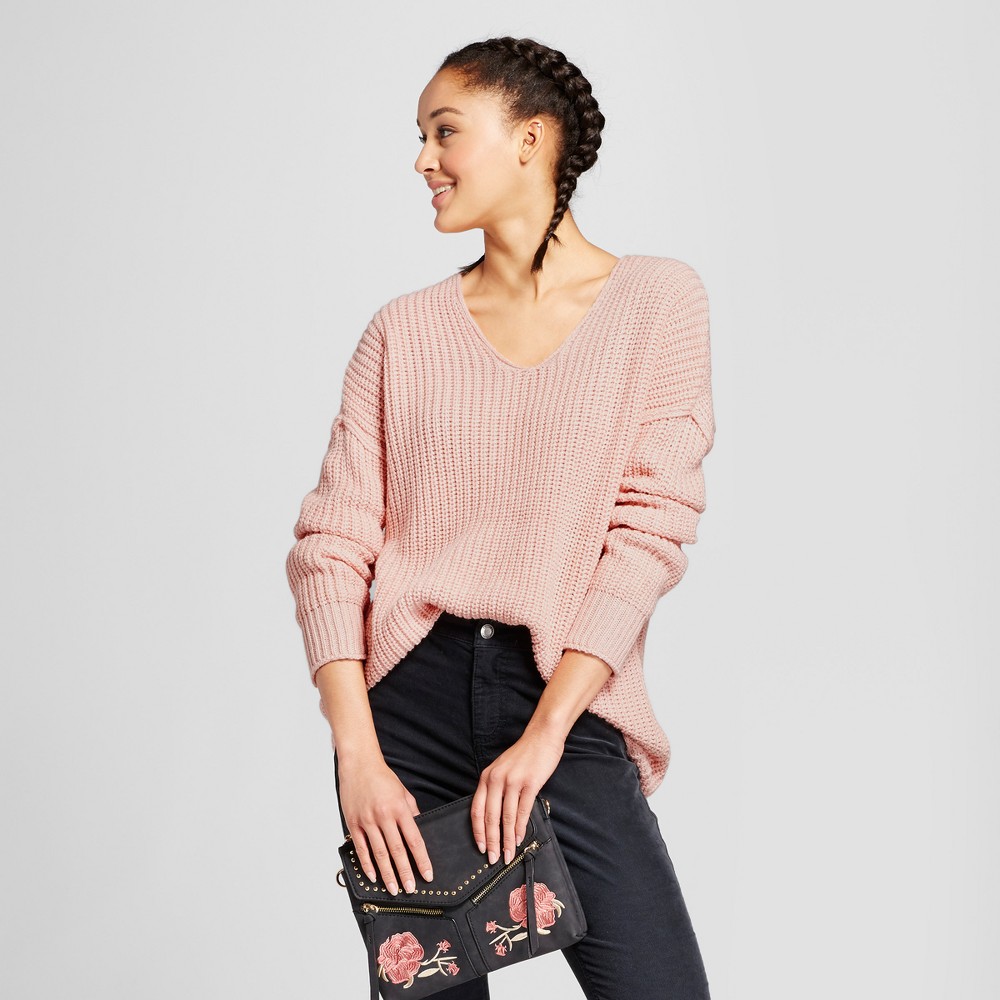 3. Who doesn't like a Ruffled – Shoulder Cut Out Sweater? $24.99
I tried on a size Large in this and it was super cute. This sweater also comes in black.  I would wear this sweater for work with a nice pair of Grey or Black pants or a darker pair of blue jeans.  It's very soft and versatile. A great idea for this season would be to pair it with red accessories for a fun & festive Christmas holiday outfit. 
4.  Turtle Neck Heaven! $14.99
This turtle neck is to the absolute perfect turtle neck in my world. I live in Georgia & I am very Hot Natured. I am always looking for the perfect mix of style, comfort, and cool! I hardly EVER wear a jacket so this turtle neck is the perfect option.  If you're not like me and like to be bundled up, this also is thin enough to layer a cardigan, jacket, and/or scarf. This shirt comes in multiple colors: black, white, grey, maroon, and blue online and they also have a few striped options in store. I wore a size L in my try on session.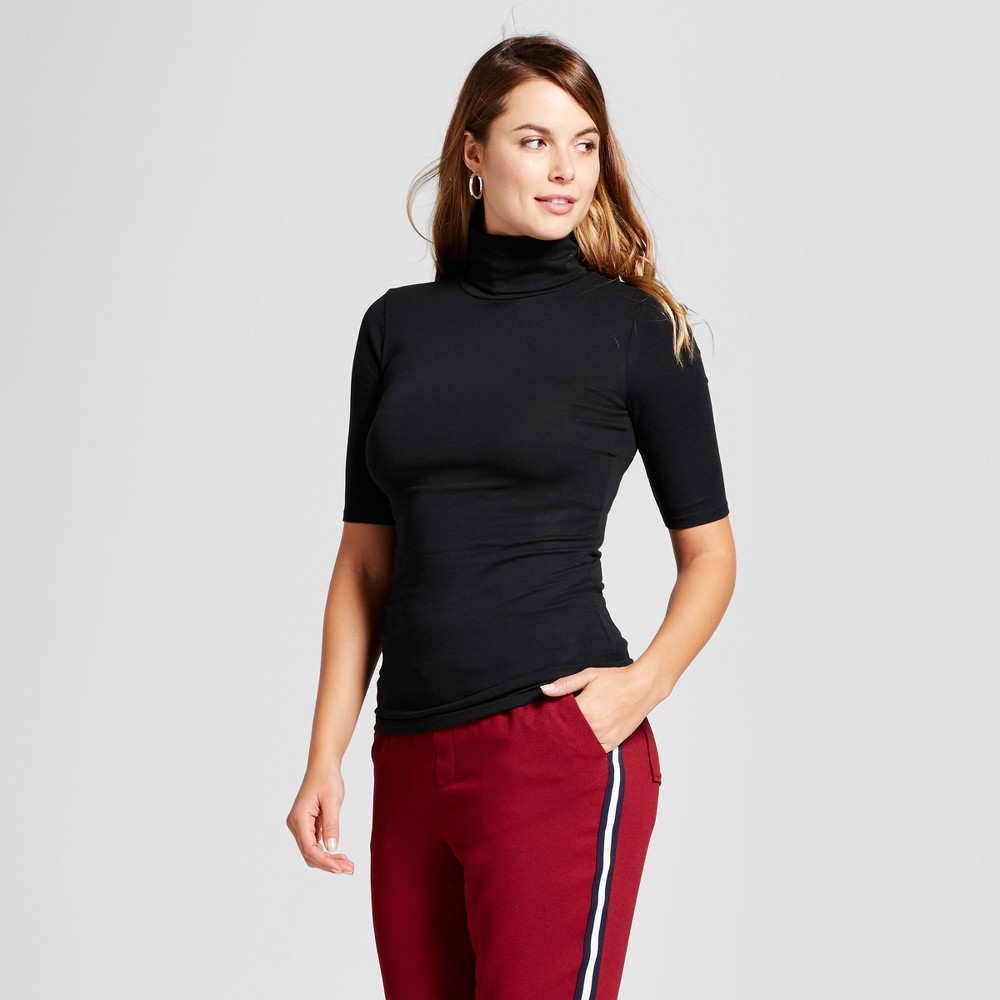 Order Online here for Free Shipping on orders over $35.00:
Other Sweater Options!
Hope you Enjoy!